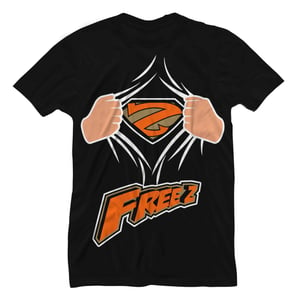 $

15.99
Free Z t-shirt! The man needs a new contract!
Make sure to wash inside out, cold water, and air dry or tumble dry low! It will help your shirt last longer!
DISCLAIMER: All artwork featured on TPNHockey.com or TPN Hockey is conceptually original, produced by hand and owned by us. Any and all characters created or commissioned by us - even those based on real people - are completely fictional. Any resemblance to anyone real or fictional is coincidental.
Availability
XXL - 100% in stock

XL - 83% in stock

L - 75% in stock

M - 100% in stock